A Lean Management Training leading to significant results
Management has an important role in transferring the principles and values described in booklets and power point presentations into action and behavior. An effective way of transferring such documents into behavior is to work with practical training.
The purpose of this training program is to strengthen the knowledge and skills of top management to perform and empower continuous improvements. It will give the managers a better understanding of what the managements role is and what behavior is needed.
The focus is on some fundamental "cornerstones" in a lean operations system. The training will give good possibility to share common things and align thinking within your business, so that all people will have the same view of what needs to be done to reach a culture of continuous improvements and in the end have a more successful business.
Adaptable to company needs
Each participant or participating site works with own pilot area in the program = direct result
Homework and coaching between modules
Proven program outline – references from large global companies
Run with multi-sites and countries
Productivity result increase at participating sites: 15-30 % within 6 months after finished program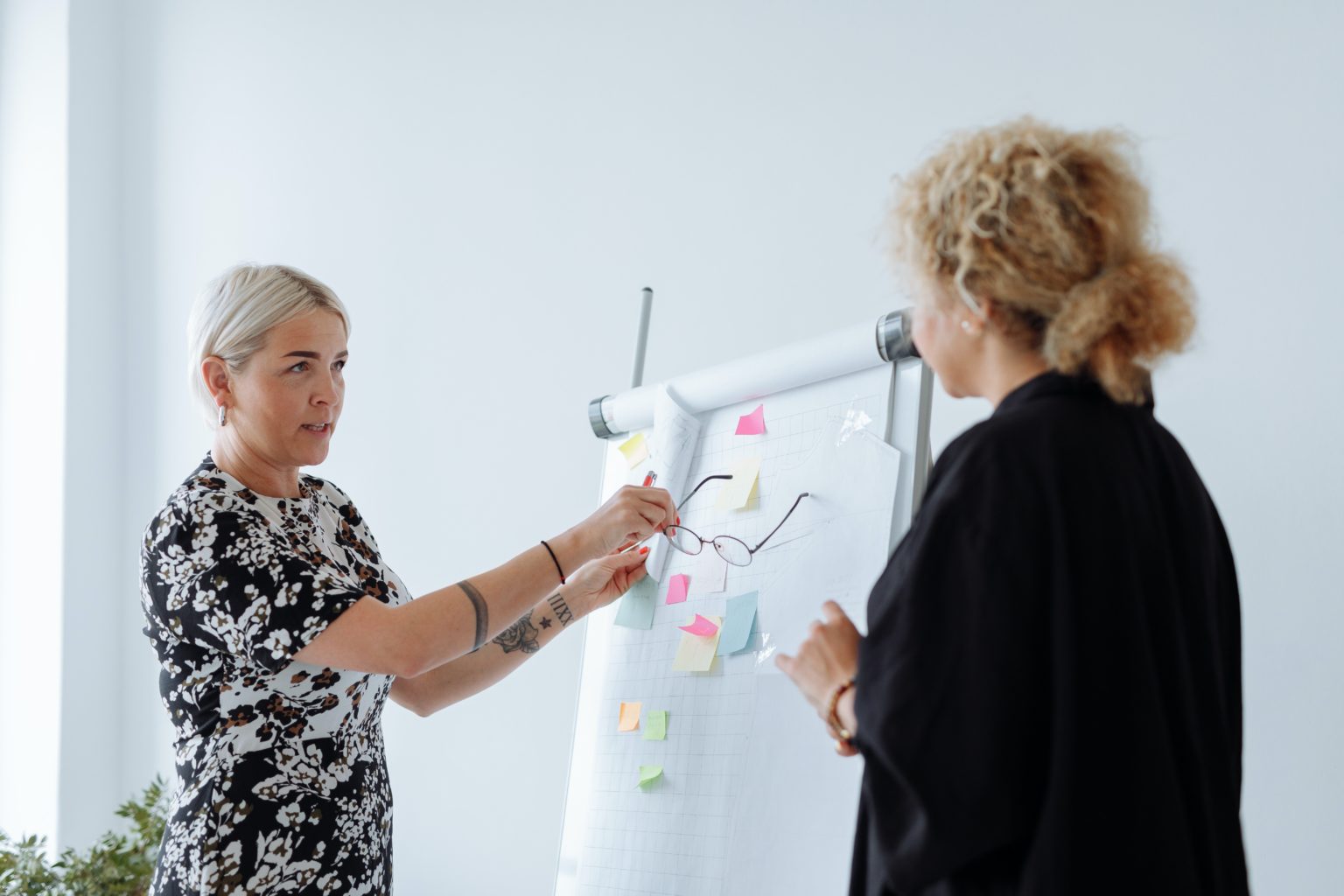 Leaders need to take an active role in driving the improvement process in order to reach company goals.
Stable process through Takt Time

Visual Management System

Process Management

Improvement Management through Strategy Deployment and Continuous Improvement
Standardization & Visualization
To build a platform for stable, efficient and capable processes. This module will show the capability for improvements and build-up a long-term stability in order to reach world-class.
Standardized Work with Job Element Sheets, Standard Operation Sheets, Work Balancing, Heijunka and Operator Training

Visualization
Systematic Problem Solving
To work with identifying deviations from standards, using a systematic approach to solve problems. Focus on real management attitude/behavior to get the most out of the organization regarding problem solving.
Systematic Problem Solving Techniques

Root Cause Analysis
Hoshin Kanri is the way to work with policy deployment. It is a systematic way to connect targets for different levels with concrete activities in order to reach company goals.
Policy Deployment

Action Deployment Technique

Gap Analysis
Continuous Improvement module is to strive for world-class by using the goals set in the Hoshin Kanri process to achieve a target-controlled improvement work.
Improving a Work Place

Efficient Layouts

Organization Issues

Material Handling Principles
How other companies are working to become world class.
Plant Visit
Group Assignment
Reflections
A visit to a company that have come to a higher level in applying the Lean principles.