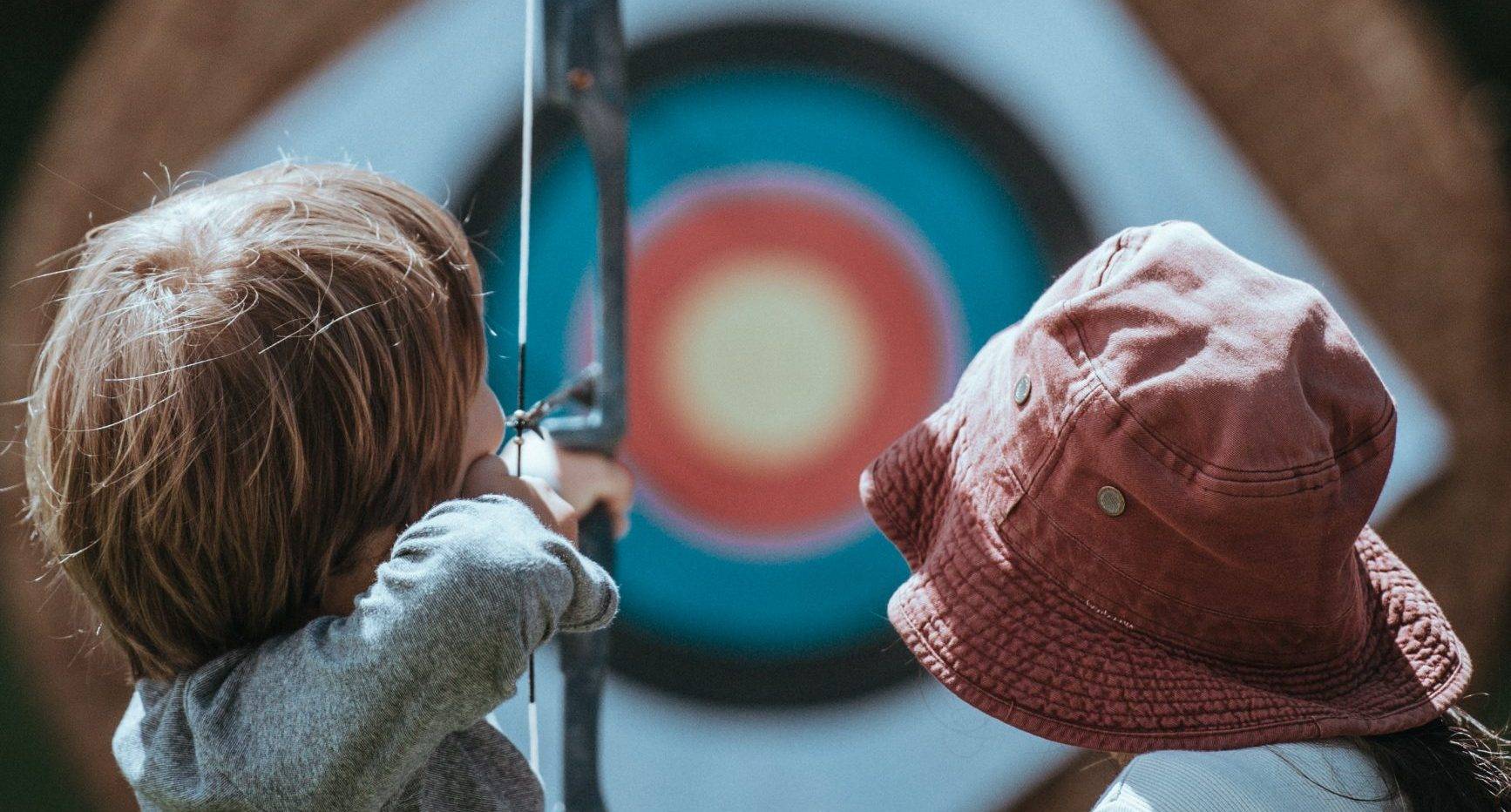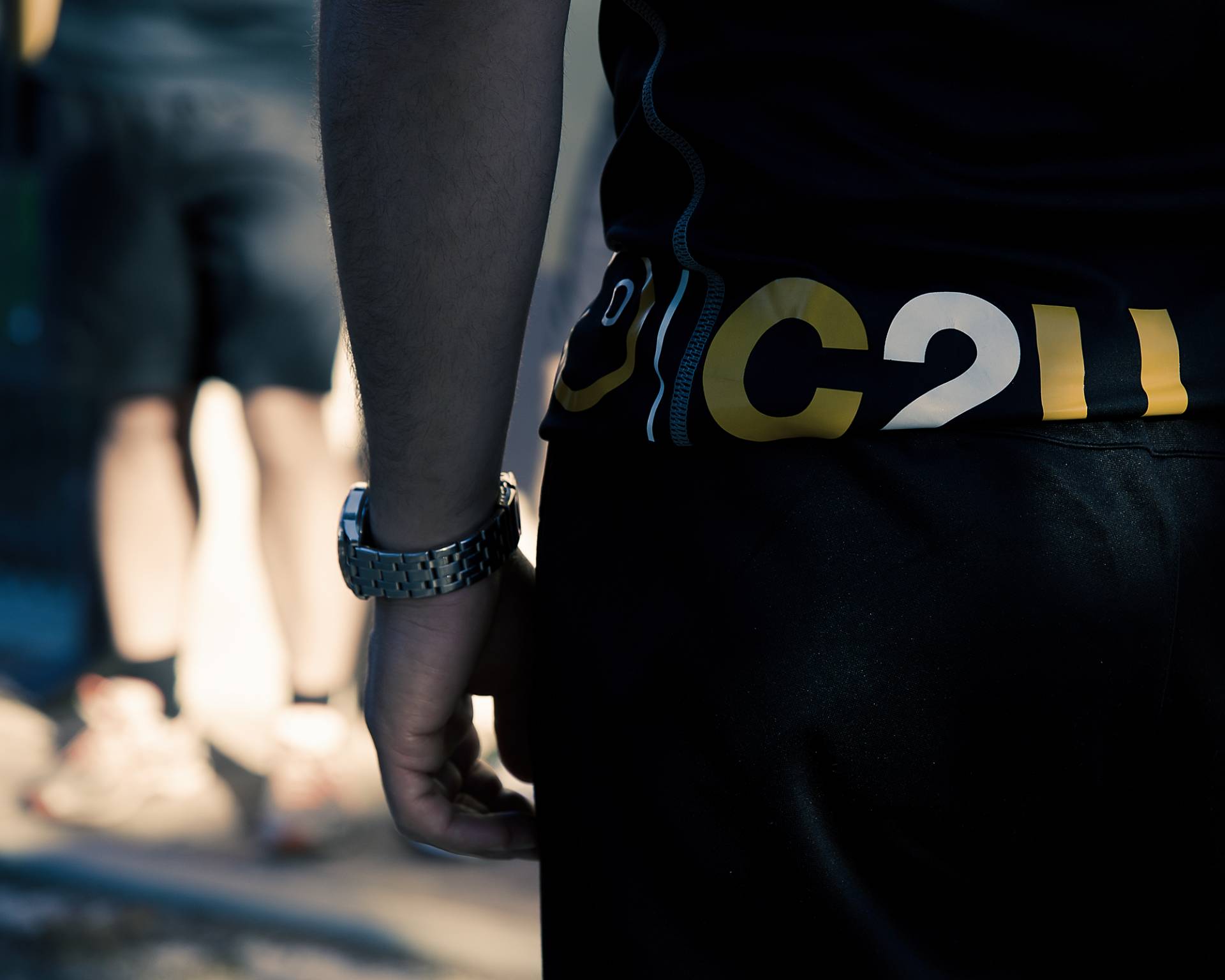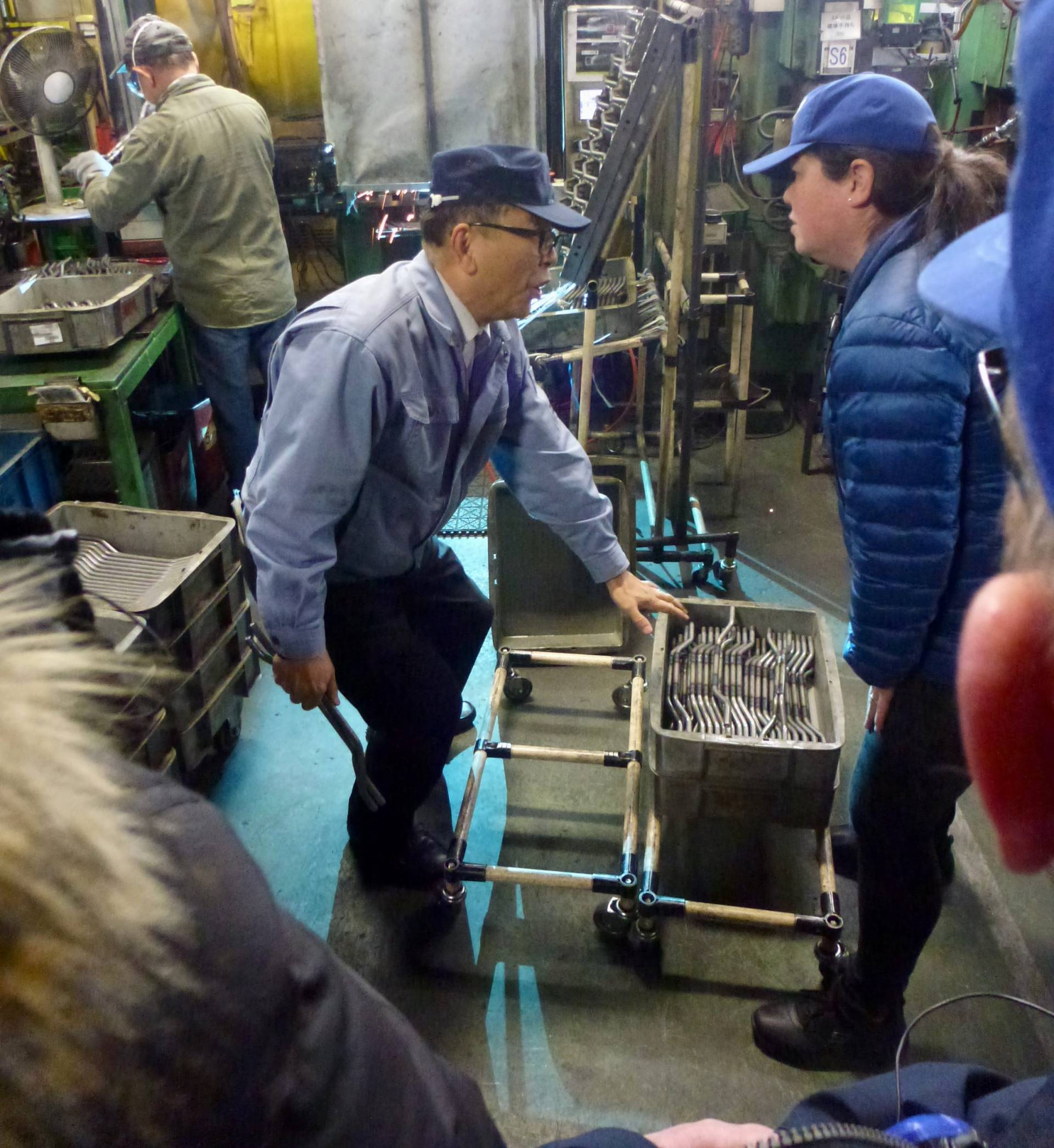 Creating result
Creating Result
Through
People and Processes
C2U Piemonte 2016-2016-12
Lean Transformations!
Improvement Journeys!
Turnarounds!
Expert Support!
P1040637
Lean Management Training in Japan!
C2U Piemonte 2016-2016-12
Interim Managers
with focus on
Improvements & Result!
C2U work to achieve results.
Our experience both in line positions and as consultants make us very pragmatic in our way of working.

We develop processes and people through a systematic improvement approach and when we leave an assignment, our customer should be able to continue the improvement journey on their own.