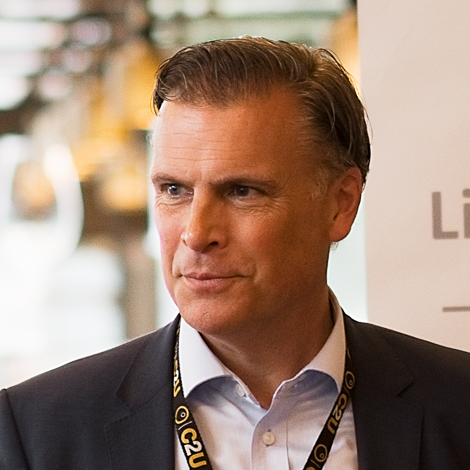 Jonas Pettersson
VD Sweden
---
Jonas has a broad experience in business improvements from a range of different industries and parts of the Value Chain, like deploying continuous improvement structure and culture in research at AstraZeneca and building up a Performance Department to increase the improvement pace and methodology in operations at Renewable Energy Corporation.
Jonas has also a long experience as a management consultant in different areas and industries at Acando and Frontec.
Jonas specialties are within Change Management, Strategy Deployment and Lean and Six Sigma Methodology, together with facilitation and strong analytical skills.
---