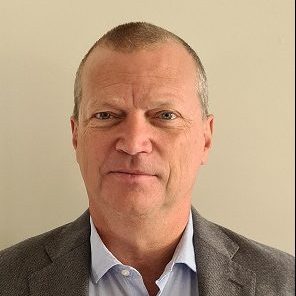 Per Ericsson
Senior & Interim Consultant
---
Per has a broad experience in managing companies from 40-2000 MSEK, in a variety of different industries and branches including manufacturing in steel, wood, plastic and food industry. His range of management is from CEO/MD/COO/Site manager/Project leader. He has experience of complex projects such as building companies abroad, in/out sourcing, changing product platforms, extending investment programs, moving production between several countries including all Nordic countries, China, Russia, the Baltics, Romania and Poland.
Per has a long experience as a manager in several companies and has had company responsibilities in the Nordic countries, Croatia and several countries in Easter Europe.
Per's specialties are within interim management, turnarounds, restructuring, cost reduction, change management, Lean and when there is a demand for strong leadership, with analytical and negotiation  skills.
---