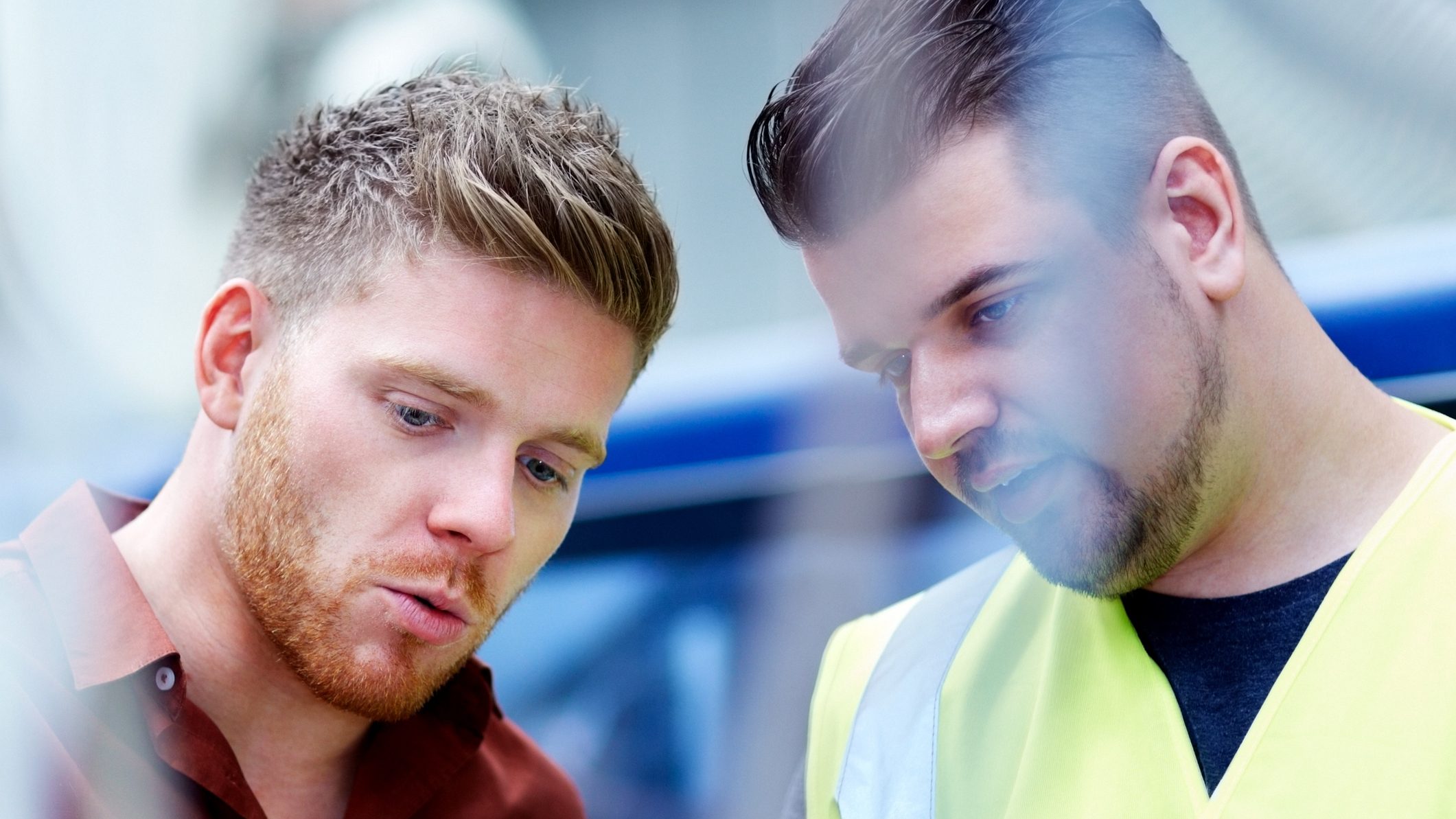 Improvement consultants
We offer management support in several areas of the value chain, where we help you improve your processes and working methods.

We are fact-oriented and have our greatest strength in implementing the change, where we work together with management and employees.
We support and coach all levels in the company to ensure implementation of the improvement. We have extensive experience of working with improvement methods available in Lean, Six Sigma and Agile, both from line positions and as consultants.
Our assignments can be anything from larger projects over a longer period of time to expert support where we act as advisors and sounding board.
In all our assignments, involvement and knowledge transfer are important ingredients for a successful implementation and to ensure that the continued improvement work does not lose momentum.
We specialize in methods and disciplines such as:
Lean

Six Sigma

TPM (total productive maintenance)

Change management

Supplier development

Digitization
Se some example of customer stories
Training
C2U Academy offers various educations and training programs.

Training in various Lean methods and tools is an essential part of achieving a change in behavior.
"The Execute program"
For those of you who do not get it, despite good theoretical knowledge, we have extensive training programs, where the focus is more on how you work as an organization, how you control your improvement work and how you act as a leader.
Training in Japan
For those who want to get closer to the origins of Lean, we arrange trips to Japan where you can be part of and experience how Japanese companies use lean in their operations. Among other things, we have a special agreement with Toyota which gives us the opportunity to offer training at one of Toyota's own training centers.
The pedal car factory
C2U Group has started a collaboration with Vibracoustic in Forsheda, Småland. Fabriken, which is a prominent company in Operational Excellence, is our new campus for Trampbilsfabriken.
C2U Group has its Lean Training Center (LTC) in premises leased by Vibracoustic. At LTC, we train and educate in Lean methods, working methods and leading improvement work.
Training Norway
In Norway we also have som other training possibilities.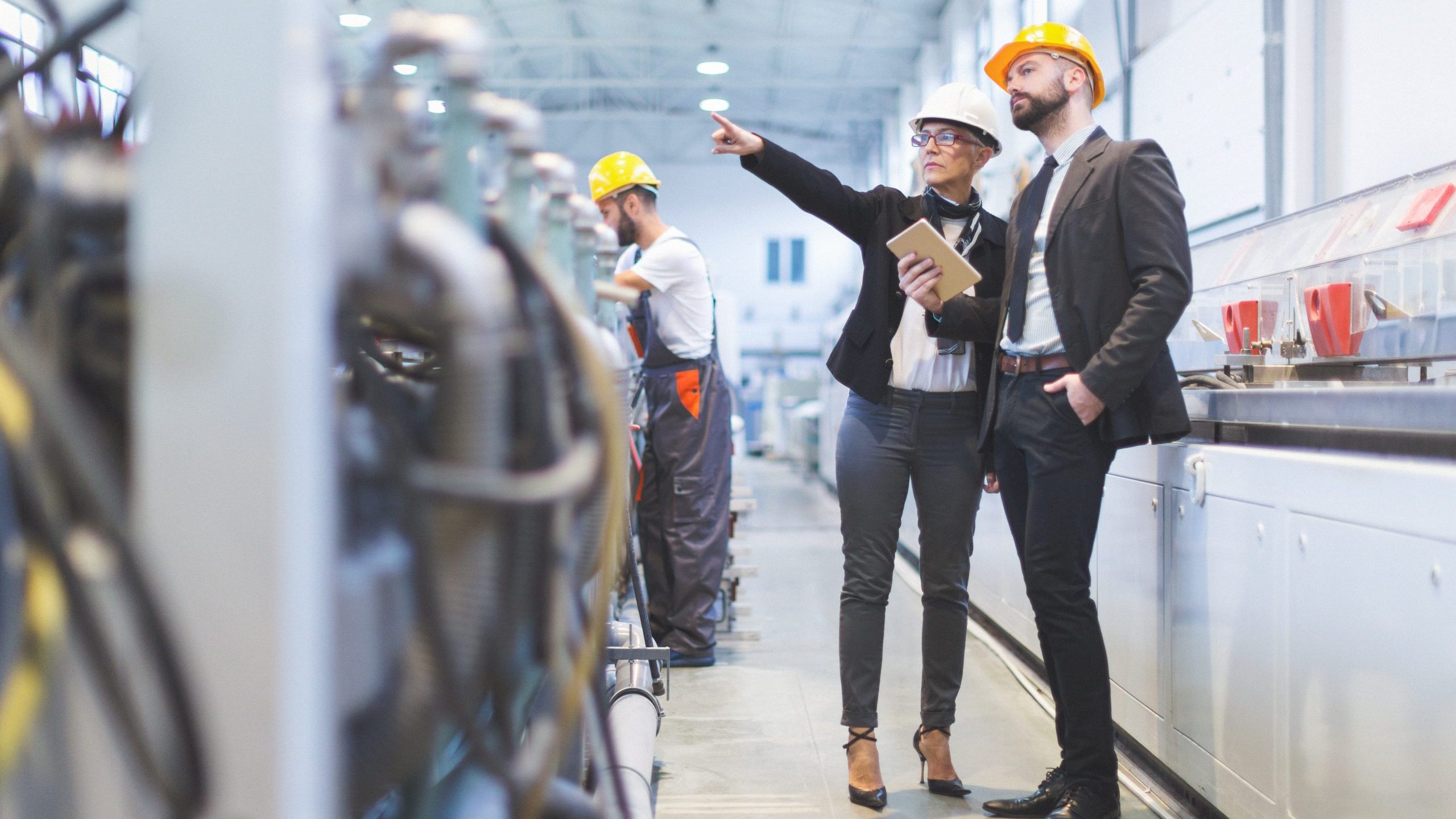 Interim leader
C2U contributes to increasing our customers' competitiveness and relevance, regardless of industry or sector. An important common denominator for most of our consultants is that they have previously had demanding line jobs, either as leaders or as specialists. When assigning an interim from C2U you get not only one person, you also get the whole C2U team as a knowledge resource.
Focus on results
An interim consultant from C2U focuses on results through methodological improvement work and trust. We help increase the customer's ability to drive change processes, perform lean turnarounds, and implement Lean transformations. We strive to help find good and cost-effective solutions.
C2U's candidates have done this before, so we know what it takes to create real change.
Press below button if you want to look on our interim profiles or if you are interested in working as an interim for C2U.