C2U offer various educations and training programs.

Training in various Lean methods and tools is an essential part of achieving a change in behavior.

We both adapt the training based on our customers' needs and also offer open courses with a standard content.
Lean Training in Japan
C2U's Lean Training in Japan is an experience of a lifetime – and what you learn can be implemented right away. Get ready to be inspired, motivated and challenged!
"The ultimate training in Lean.

An intense week with incredible talks with those who have lived the system for 40 years, insight into the Japanese society, invaluable experiences to bring home."




CEO, Logistic company in Sweden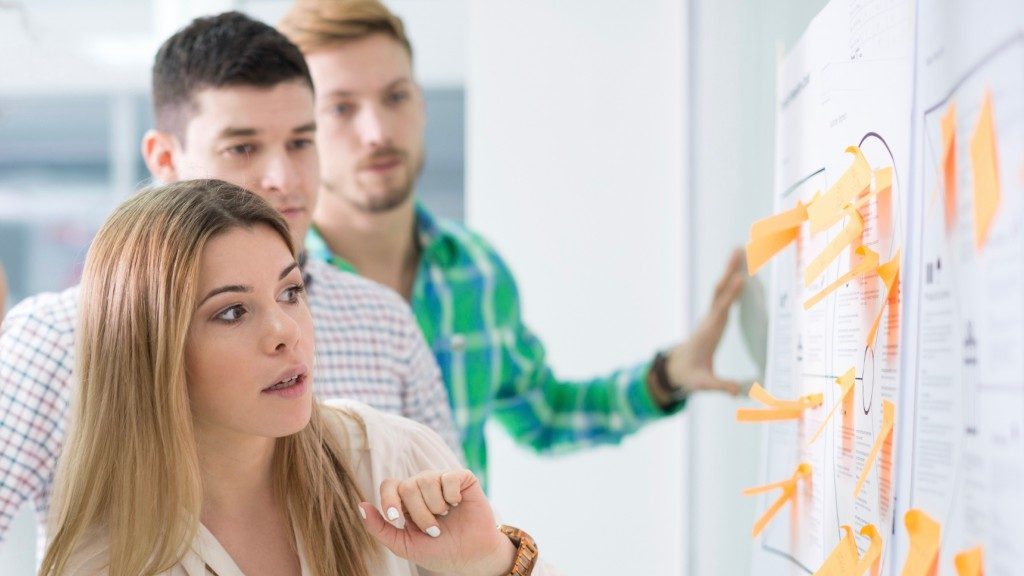 Execute Program



C2U offer various educations and training programs and the Execute Program is the one focusing on developing excellent Leaders and Managers.
Through the practical approach where we look into the basics, using the customers own sites, we get

a change in behavior and knowledge step-up of all the participants as well as an improved result of the participating sites.
The Pedal Cart Factory
Sometimes it is not possible to perform simulations or test new ways of working at your home arena. This is why we started our
Lean Training Center (LTC), a k a The Pedal Cart Factory (or Trampbilsfabriken) in Forsheda, Småland. It is a "mini-factory" with a production line, andon system, material flow, etc.
At LTC, we train and educate in Lean methods, tools and continuous improvement.
Training Norway
In Norway we offer Lean Ledelse; a training program with common workshops and practise at own site.