Akinori Hyodo on Hoshin Kanri/Strategy Deployment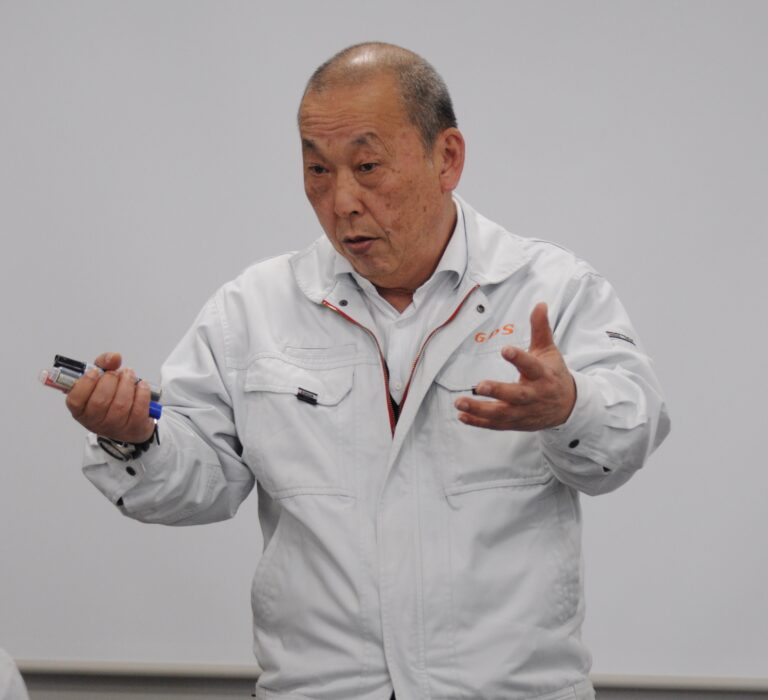 With his 37 years at Toyota, of which 13 years as a member and leader of the All-Toyota Kaizen Promotion Team, he is one of those in the world who is considered to know TPS best.
He has also been factory manager for both Assembly and Component for the Toyota factory in Japan, which has been ranked No. 1 in quality for the longest time.
In October 2020, we had the priviledge to listen to Mr Akinori Hyodo talking about Hoshin Kanri, which is the foundation for Toyota. Being a leader at Toyota means to manage the yearly targets in a tangible way.
How does it work? What are the challenges and pitfalls? How do you follow up so as not to lose the overall targets? How to ensure the catch ball process? What is required of you as a leader?
Mr Hyodo will be joining us for several seminars during 2021. Contact info@c2ugroup.com if you are interested in receiving news regarding upcoming events!